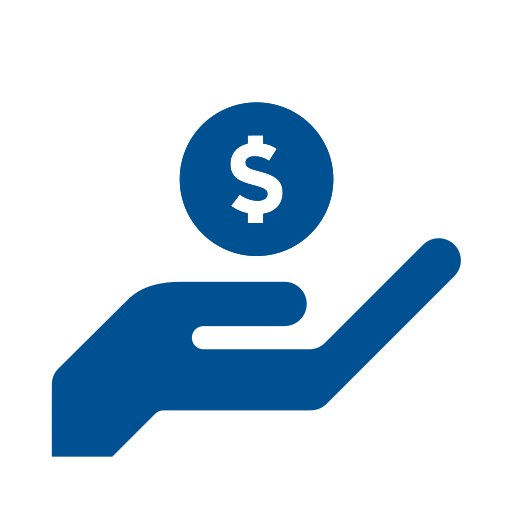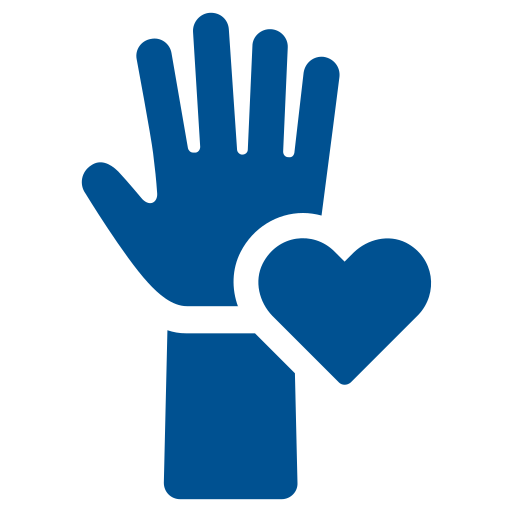 What is Stuff the Bus?
Stuff the Bus is a countywide fundraising drive to provide new school supplies for students living in or near homeless conditions in Monterey County. These students are living in shelters, motels, sheds, garages, cars, and other places that are not meant for human habitation.
Why Is Stuff the Bus Important?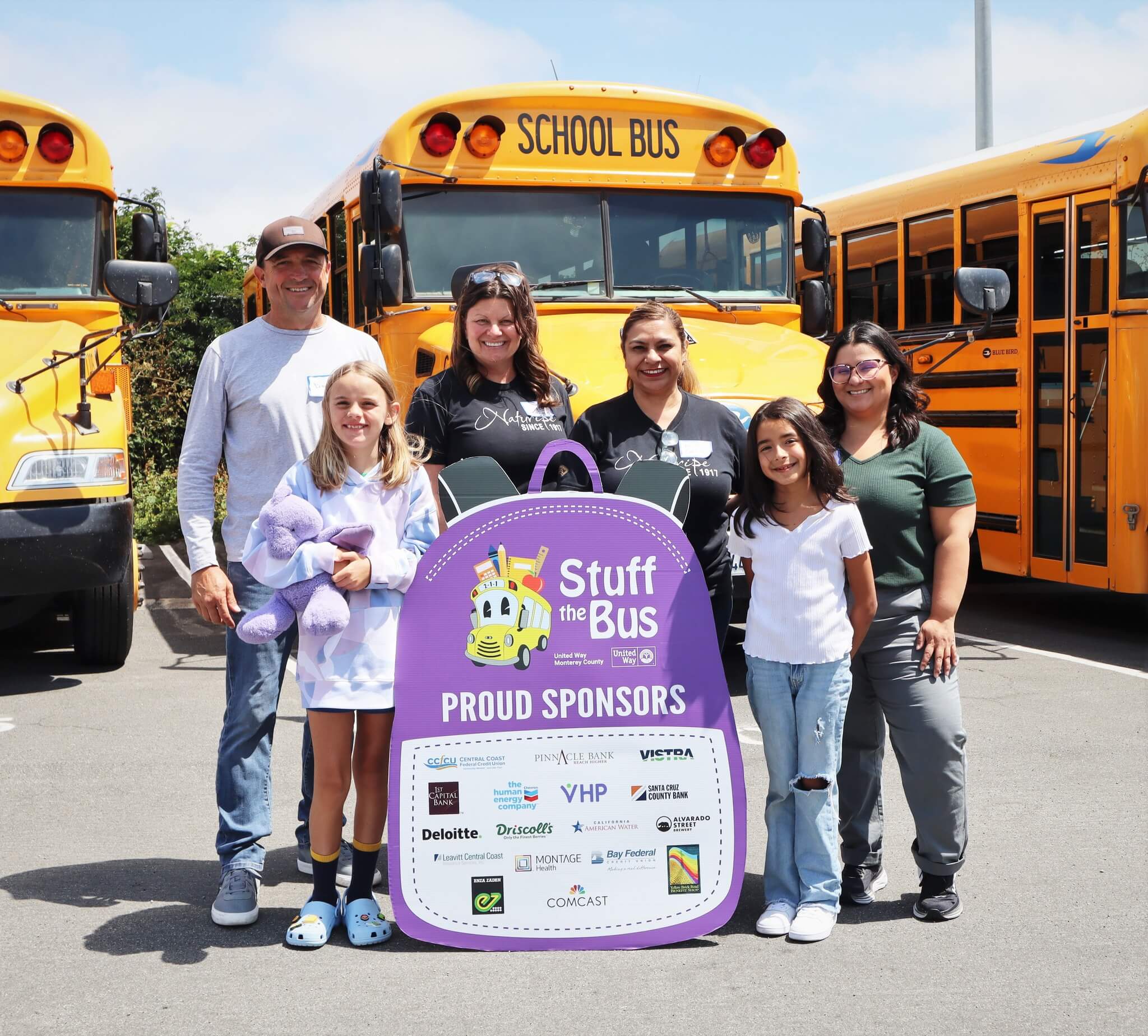 2022-2023 homeless data indicates that there are over 11,395 local students living in homeless conditions. The number of students facing homelessness in Monterey County has significantly increased over the past 13 years.  
It's more than a backpack, Stuff the Bus eases the financial burden on families and gives children a boost of self-confidence. These students often struggle in school. Of homeless elementary students, only 28% are proficient in reading and 17% in math. Many drop out without earning a high school degree.
Backpacks are distributed throughout the county via the Family Resource Centers located in each school district, in partnership with the Monterey County Office of Education. Read the FAQ's.
How Is Homelessness Defined?
Homeless children are defined as those "who lack a fixed, regular, and adequate nighttime residence." Examples that fall under this definition:
Sharing overcrowded housing because of economic hardship

Living in motels, hotels, trailer parks or campgrounds due to lack of alternative accommodations

Living in emergency or transitional shelters

Children and youth whose primary nighttime residence was not designed for human habitation (e.g. backyard tents, garages, park benches, etc.)

Those living in cars, parks, public spaces, abandoned buildings, substandard housing, bus or train stations<

Migratory children and youth living in any of the above situations
Sponsor Stuff the Bus
Stuff the Bus eases the financial burden on families with school-aged children who are homeless or nearly homeless. It's more than a backpack. Invest in a sponsorship and help students succeed in school.
UWMC Tax ID Number: 94-1322169.
STUFF THE BUS Proudly Sponsored By