Meet our Board Members
Our Board, a diverse team of community advocates, philanthropists, and business leaders, is unwavering in its commitment to driving change, fostering growth, and improving lives across Monterey County.
We invite you to meet these extraordinary individuals who have chosen to give their time, resources, and heart to fuel our mission - Engage the community and focus resources to improve lives in Monterey County. Read more below about how their leadership and vision are guiding United Way Monterey County to create a more vibrant, resilient future for all.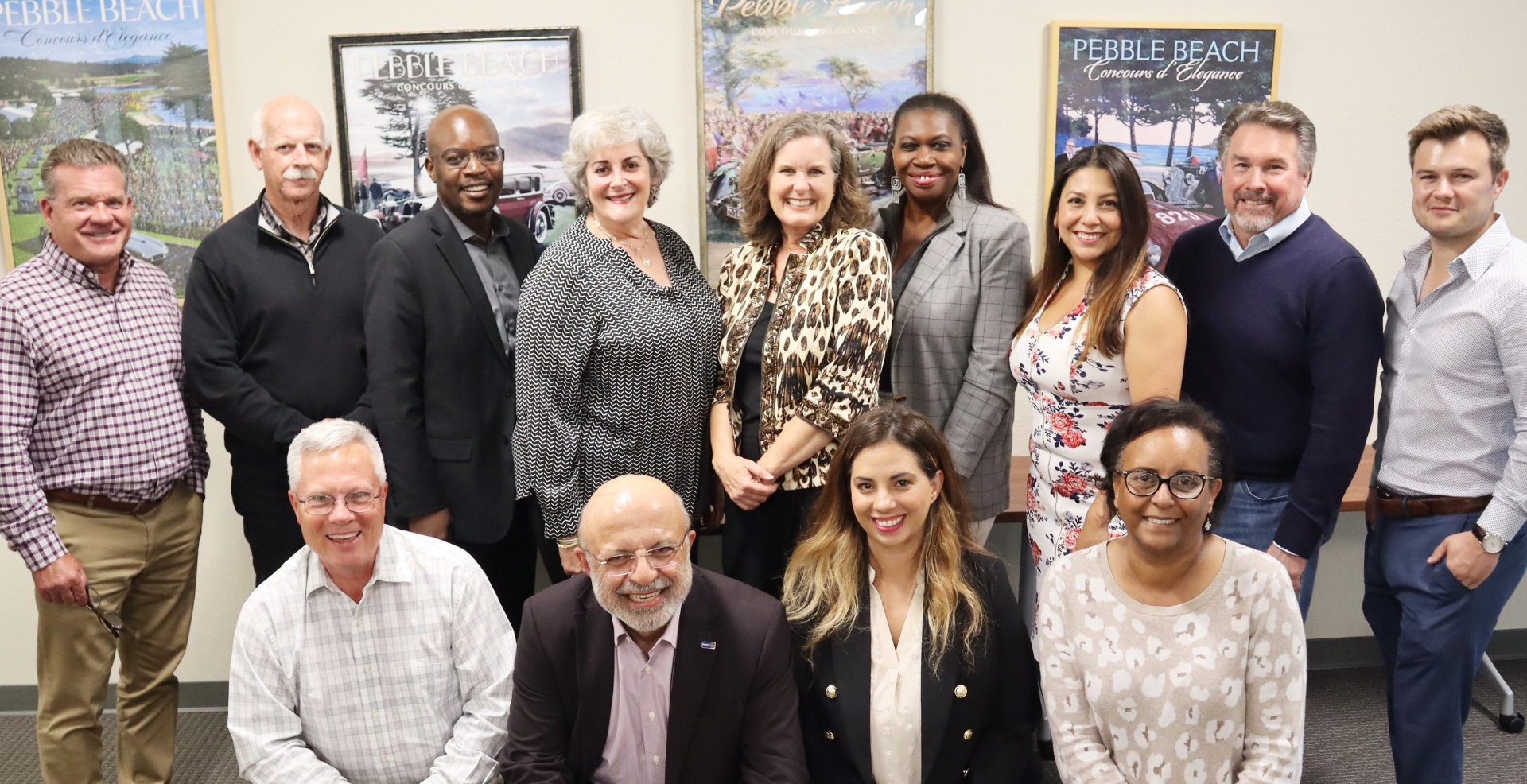 2023–2024 Board of Directors
Executive Committee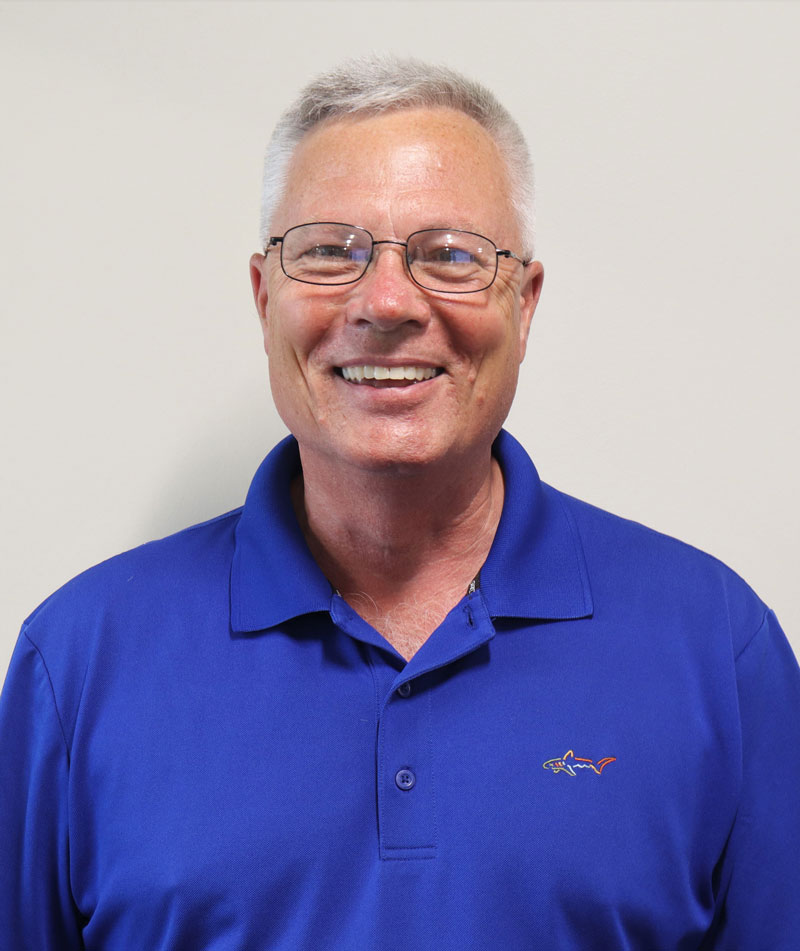 Warren Hoy
Chair
Catholic Diocese of Monterey
Deacon Warren Hoy is the Director of Life, Justice and Charity for the Catholic Diocese of Monterey. Before working full-time for the Church, Deacon Warren served 22 years on active duty with the US Army, followed by 10 years as a Defense Department civilian employee at the Defense Language Institute and the Naval Postgraduate School.  While in the Army, he served in Armored Cavalry, the Military Intelligence Corps, and as a Foreign Area Officer.  His active service included tours of duty in Germany, Venezuela, Panama, Bosnia, and Iraq, as well as two tours in the Pentagon. Deacon Warren holds a Master's degree in Latin American Studies from the University of New Mexico, as well as a Master's in Pastoral Studies from Loyola University of New Orleans.  Deacon Warren also serves on the boards of directors of the Hospice Giving Foundation, and Elder, and is part of the Monterey County District Attorney's Multi-Cultural Community Council, the Domestic Violence Coordinating Committee, and the Child Abuse Prevention Council.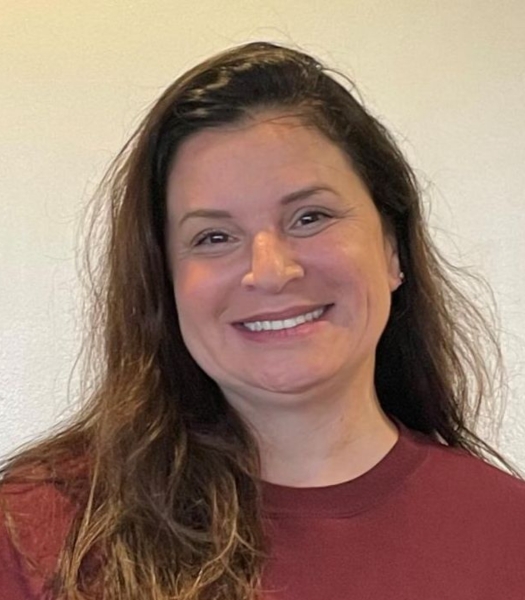 Shannan Watkins
Vice Chair of Community Investments
Early Development Services
Shannan Watkins is the executive director of Early Development Services, which operates eight children's centers from Monterey to Santa Barbara County. She spent eight years as the chair of the Monterey County Child Care Planning Council. Watkins teaches child development courses at Monterey Peninsula College and Hartnell College and also provides consulting services to other child development programs.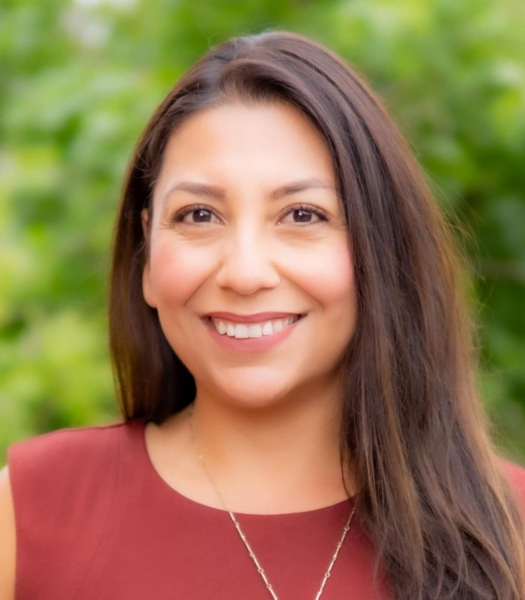 Monica Tovar
Vice Chair of Resource Development
TMD Creative
Monica is an experienced leader who has created multi-level marketing strategies for many businesses and nonprofit organizations. Her passion for the community has led her to sit on multiple boards and committees such as Salinas Valley Health Foundation, United Way Monterey County, Big Sur Land Trust, Monterey County Rape Crisis Center and Hartnell College's Women's Education & Leadership Institute. Prior to being TMD's President & CEO, she held leadership roles at Entravision Communications, iHeart Media and Stephens Media Group.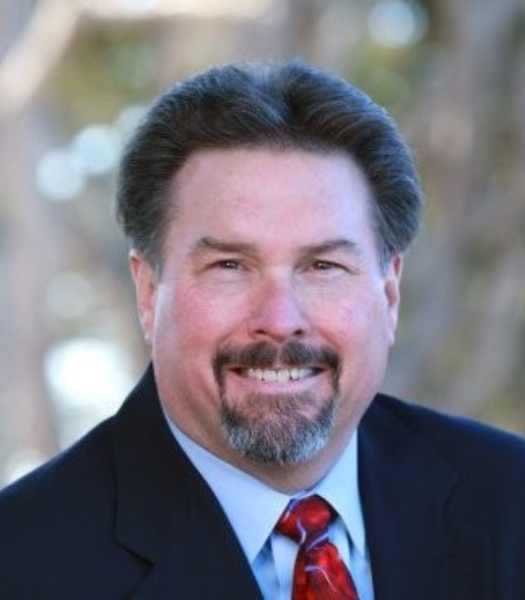 Steve Emerson
Treasurer
First Pacific Financial Services
Steve is the Principal/Wealth Advisor at First Pacific Financial Services and a founding benefactor and president of The Marina Foundation. He serves as president of the National Steinbeck Center and is on the Marina High School Curriculum Design Team. Steve served as president of the Marina Chamber of Commerce three times, has served on the Marina Economic Development Commission and the Board of Directors of the Marina Police Activities League (PAL), and was a co-creator and chairman of the Marina International Festival of the Winds.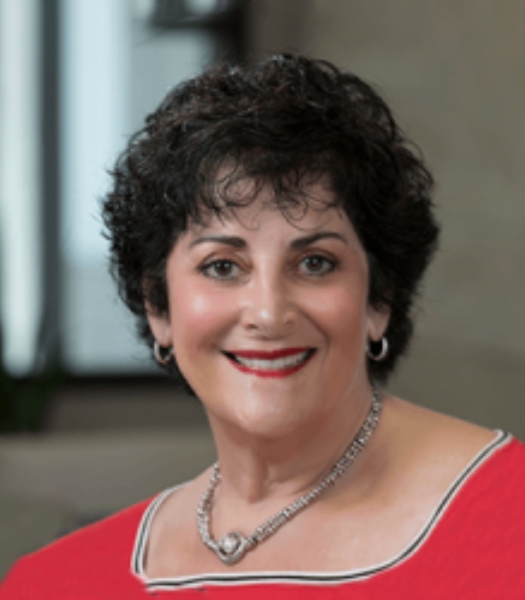 Ann Kern
Secretary
Community Volunteer
Ann Kern is a retired healthcare professional on the way to a new career in legal services.  Prior to that, she served in the local healthcare field in many capacities. Ann trained and received her RN degree from Hadassah School of Nursing, Jerusalem, Israel, and later received an MBA with a minor in healthcare administration from the University of Miami, Florida. She has worked in surgery, outpatient, and urgent care settings in local healthcare institutions over the past 20 years in both clinical and administrative roles.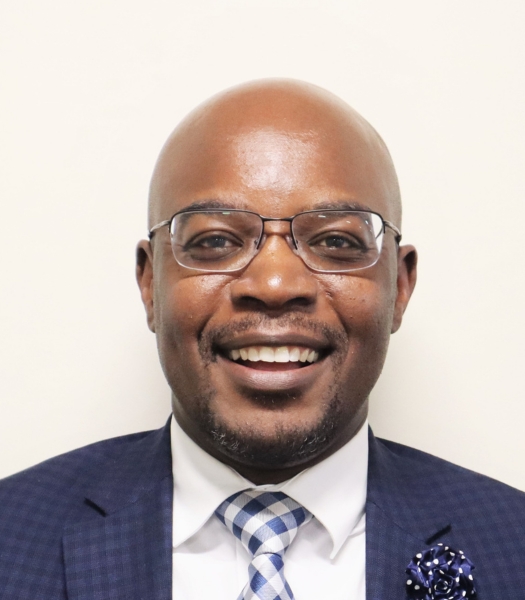 Daniel Chibaya
Montage Health
Daniel is the Vice President of Operations and Chief Operating Officer (COO) for Montage Health. In his role, he has direct responsibility for Community Hospital's Environmental Services, support services, and the Montage Wellness Centers. Prior to joining Montage Health, Daniel served as the Chief Operating Officer for Adventist Health and Rideout, which is part of a 22‐hospital healthcare system based in Northern California. Daniel holds a Master of Science degree in Management and in Information Technology from National University in La Jolla, California. He is also a Baldrige Executive Fellow and a member of the American College of Healthcare Executives (ACHE).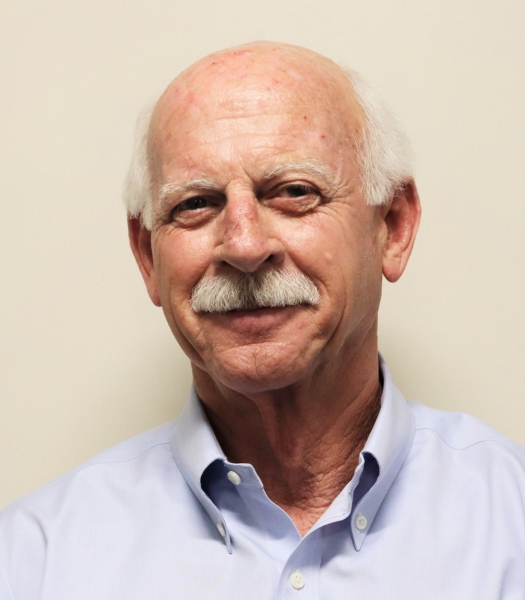 Jon Ditlevsen
1st Capital Bank
Jon Ditlevson is President and Chief Lending Officer, 1st Capital Bank, where he has served since 2013. Prior to that he worked for Wells Fargo, First National Bank, County Bank & Trust, and Comerica Bank. His deep central coast community experience includes Board service with the Alzheimer's Association, Chambers of Commerce in Santa Cruz and Salinas, and United Way of Santa Cruz County.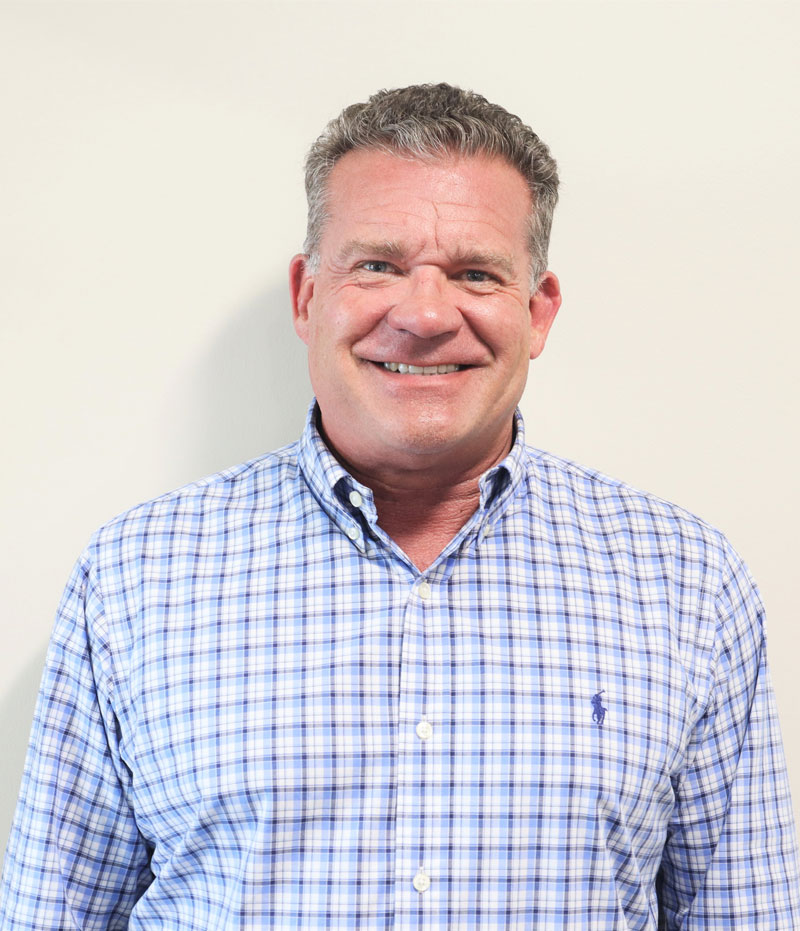 Anker Fanoe
Pacific Valley Bank
Anker Fanoe is the President and CEO of Pacific Valley Bank. Fanoe holds a degree in Economics from the University of California – Santa Barbara. A native of Monterey County and a banking professional with nearly three decades of senior executive experience, he has been actively involved as a leader in the lending industry and regularly addresses the needs of many of the largest business concerns in Central California. Fanoe currently serves on the Board of Directors of First Tee Monterey County, Ag Land Trust, and Pacific Valley Bancorp.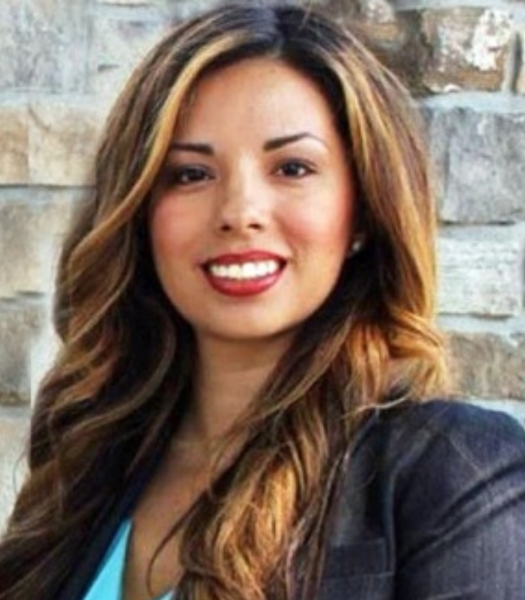 Carmen Gil
City of Gonzales
Carmen Gil is the Gonzales City Manager and previously served for three years as Director of Community Engagement and Strategic Partnership. She has decades of experience working at different organizations in the private and public sectors in Monterey County. She is a board member of the Alliance on Aging, Big Sur Land Trust and the Salinas Valley Health Foundation, and formerly served as an elected board member on the SVH board of trustees. She was formerly the manager of the Building Healthy Communities in Salinas, an instructor at Hartnell College, and staff member of the Monterey County Health Department. 
Shyam Kamath
California State University Monterey Bay
Shyam Kamath, Ph.D., is the founding Dean Emeritus of the College of Business at CSU, Monterey Bay and has held academic and administrative positions at leading universities in the U.S., Canada, Asia and Europe. He is the recipient of numerous teaching and research awards. He has published over 80 scholarly articles  and three books. He co-founded three business start-ups and numerous academic start-ups. He worked for a national planning agency and for leading multinationals in the energy equipment and consumer goods industries. He has been a consultant to four governments and over 100 companies and non-profits worldwide. He currently serves on several non-profit and for-profit boards.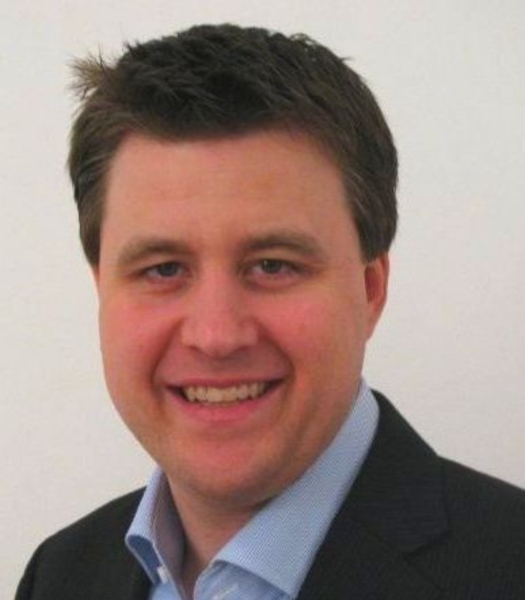 Stefan Lorch
Monterey Marriott
Stefan Lorch is the general manager at Monterey Marriott and has over 25 years of experience in the global hospitality industry. Before joining Marriott International, Stefan held various hotel and corporate leadership roles with Starwood Hotels & Resorts, leading Rooms & Sustainability for North America, Global Rooms Initiatives and Rooms Operations in Europe, Africa & Middle East. Prior to Starwood, he spent 8 years at Hyatt Hotels in North America. Stefan holds various Swiss Hotel Management degrees and earned his BA in Hotel and Restaurant Management from Washington State University.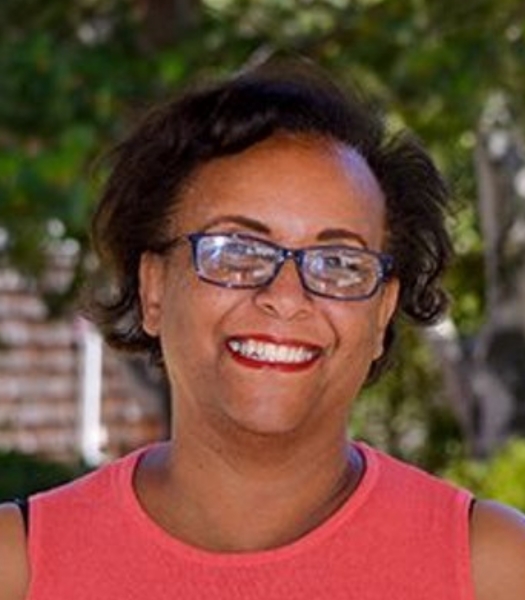 Fana Oldfield
Community Volunteer
Fana Oldfield is a retired financial professional. Past experiences include positions as the Director of Finance and Operations at York School, quality control analyst overseeing a Department of Defense contract with Electronic Data Systems Corporation, Budget and Operations Analyst for Monterey Peninsula College, and worked in the UC Santa Cruz's Office of the Chancellor, planning and budgeting for sizeable projects.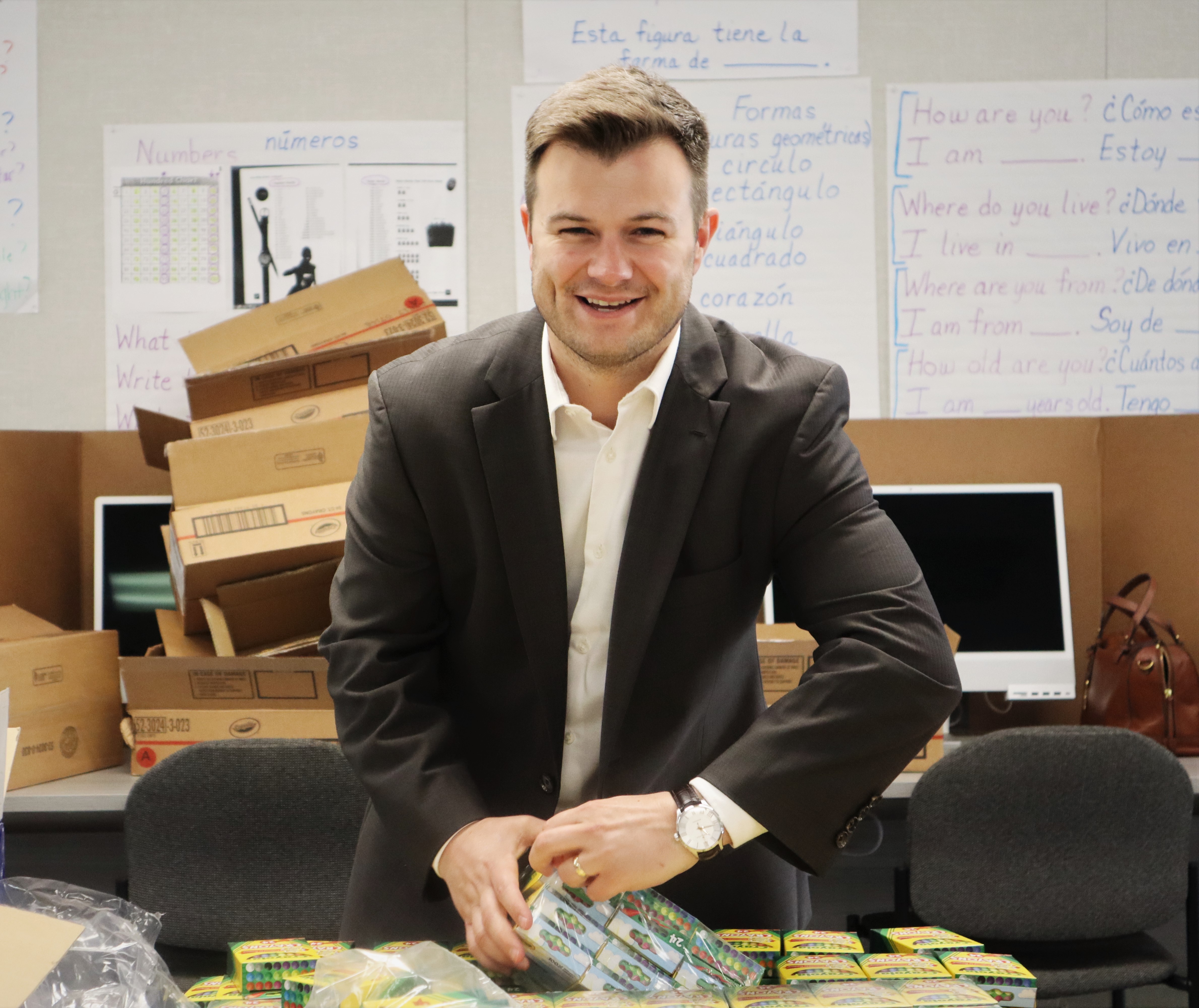 Jordan Pratt-Thatcher
Leavitt Group
Jordan Pratt-Thatcher, Commercial Insurance Broker with Leavitt Insurance Group, grew up in Minnesota just outside the twin cities and graduated from the University of North Carolina School of the Arts with a Bachelor of Arts in Theatre. He also graduated from the "Dale Carnegie Foundations for Success" manager training program for fast-track managerial employees. Jordan serves as co-chair of the UWMC Emerging Leaders Society and has been instrumental in rebuilding the group.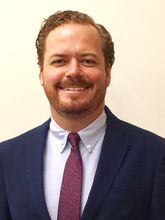 Juan P. Rodriguez
County of Monterey
Juan is the County of Monterey's Civil Rights Officer. He works with the Board of Supervisors, county employees, and recipients of county services to ensure the County follows the principles of its Civil Rights Ordinance and related policies, including compliance with the Americans with Disabilities Act. He believes strongly that we should strive for equity in all county operations, internally and externally. Juan became the County's Equal Opportunity Officer – now Civil Rights Officer – in 2016 after four years with the Monterey County Counsel's Office. He holds a law degree (LL.B.) from the Universidad Autónoma de Baja California, a juris doctor degree from the University of San Francisco, and a Master of Arts in History from San Jose State University.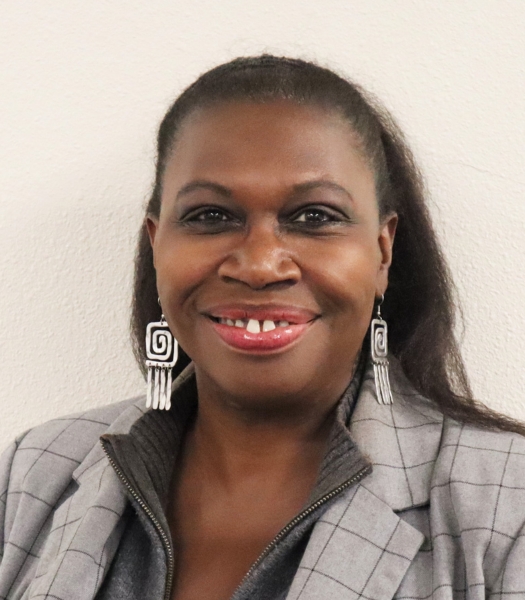 Yvonne Thomas
Communications Professional
Yvonne Thomas is a veteran journalist, media professional, and the founder and CEO of both Precision Creative Services and YGolf Magazine. She is past President of the NAACP Monterey County Branch. Yvonne was born in Fort Ord and raised in Seaside. She was the first African American student at the University of Southern California to graduate with a degree in Sports Information-Broadcast Journalism. She then pursued a 30-year career in senior management in the field of television post-production in the Los Angeles area, returning in recent years to the Seaside community to take on leadership roles in several civic and educational organizations.