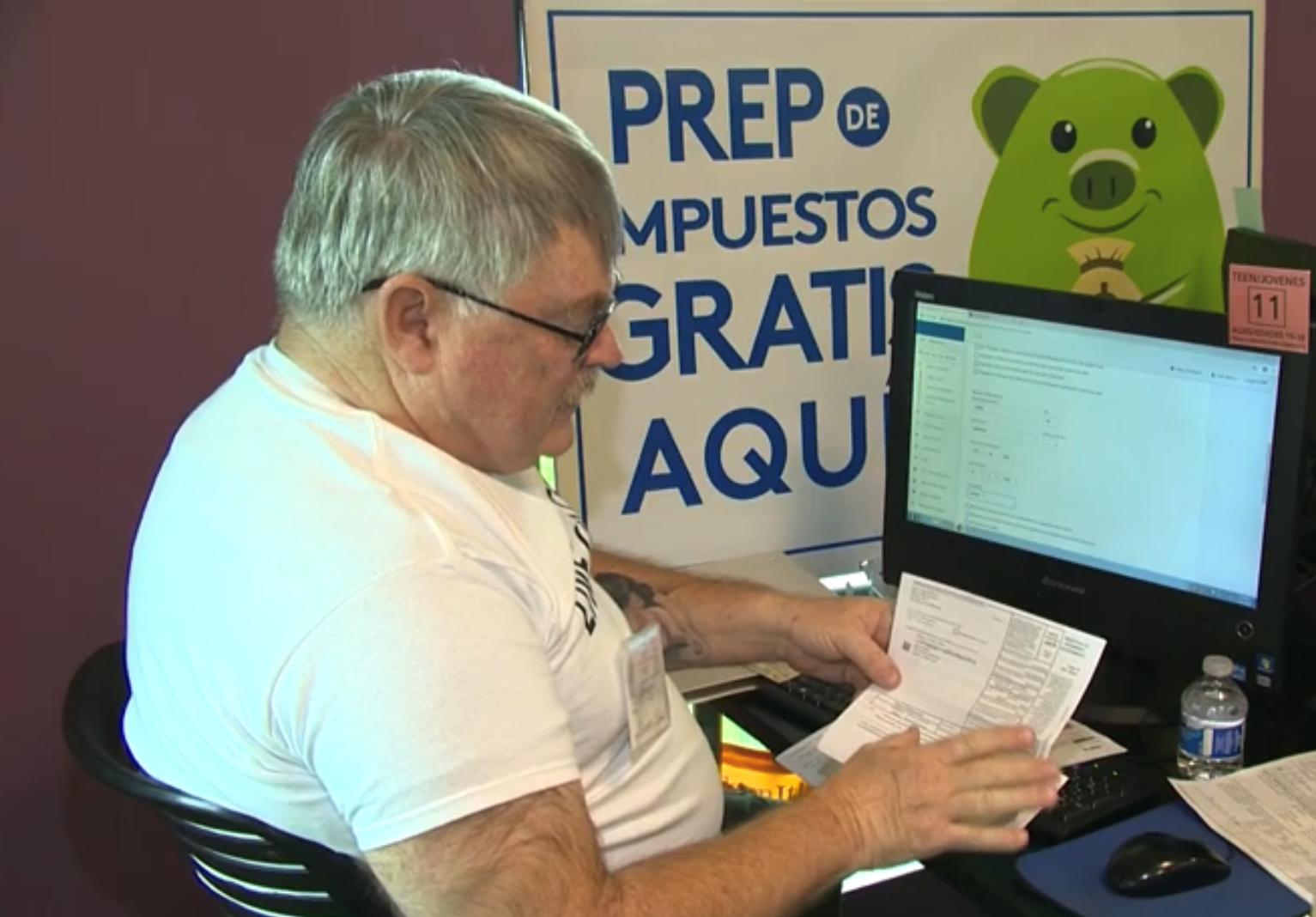 "With the current pandemic, our technical world has been forced to use of technology in places and ways it has never before been used.
Doctors and other medical providers are using close circuit television to interview clients in separate rooms for consultations. The school systems have issued computers and paid for internet services for the students in order to save the school year allowing educators to provide classes to their students in the safety of their own homes. Restaurants are employing online ordering and call-in ordering along with curb-side-pickup, or free delivery in order to survive during this situation we are in. The companies and restaurants that are not adapting are losing income and many may not survive and many may never open again.
Hopefully, for VITA, it will not replace the future site one-on-one preparation, but it may provide a major alternative to our clients. So many people respond better to the traditional site preparation, yet forced use of virtual preparation may result in a major role in assisting taxpayers who either cannot get to one of our sites or just prefer the benefits of the virtual process.
Transitioning to virtual preparation hasn't been easy for me, but I am continuing to learn short cuts to be able to review the clients' scanned documents while inputting their information. I started by taking notes of the scanned documents, so I could enter the information. I then discovered I could take photograph them on my cell phone. After just prepare about ten returns, I finally discovered how to open two windows. I finally could enter the taxpayer information into Taxslayer with the scanned documents on the other window. I know many of you are saying "daaa", but I am obviously not the most computer literate person out there but I am learning. I am continuing to learn to reduce time in preparing returns.
Since I am retired, being able to be involved in the VITA program is a major boost to my mental wellbeing. Because of site schedules, I was only able to participate in five sites, down from seven the year before. Virtual VITA, if it continues to grow, will allow me to assist more of our citizens than before, and more importantly from the comfort of my home."
— George Jones